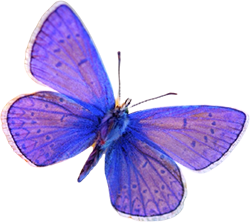 HEROES FOR
HALLIE GRACE INC.
TINY BUTTERFLY WARRIOR
For She Is a Warrior in God's Army and a Testimony to Him
HEROES FOR HALLIE GRACE INC. is in process of becoming a 501(c)(3) organization. Our mission is to raise awareness, fund important research, and improve quality of life for individuals and families impacted by Epidermolysis Bullosa (EB) in Hallie's memory.