HEROES FOR
HALLIE GRACE INC.
TINY BUTTERFLY WARRIOR
For She Is a Warrior in God's Army and a Testimony to Him
HEROES FOR HALLIE GRACE INC. is in process of becoming a 501(c)(3) organization. Our mission is to raise awareness, fund important research, and improve quality of life for individuals and families impacted by Epidermolysis Bullosa (EB) in Hallie's memory.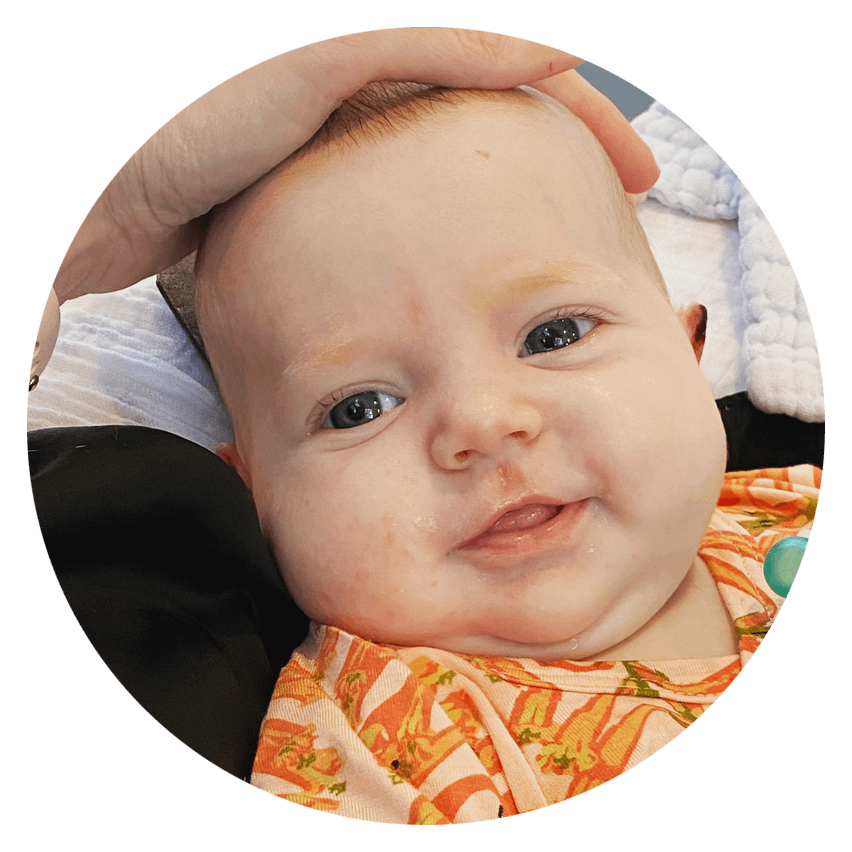 Her Fight is Our Fight!
Our family had never heard of Epidermolysis Bullosa (EB) until the day Hallie Grace Davis was born and from that moment on, a fire was lit! Hallie Grace was a true warrior and an inspiration to many, so when she won her part of the fight, we knew we had to continue to be her voice and fight to end EB in her memory. The idea for Heroes for Hallie Grace Inc. was born. We want to do anything and everything we can to support the EB community and help work towards a cure so no other family has to experience what we did. We are officially a 501(c)(3) organization and our mission is three-fold: 1. Raise Awareness 2. Fund vital research and 3. Aid children with EB and their families in any way we can. We take in donations for the following purposes:
Put on fundraisers or other events to further support our cause and raise awareness
Donate to other well-known EB-related foundations and medical professionals working hard to support EB families and find treatments/an eventual cure
Meet the needs of individuals and their families still living with EB in any way possible (examples include providing emotional support, finding resources, or providing much needed medical supplies, special clothing, etc.)
Supporting new EB families with resources/support for all members of the family, including siblings
Supporting families that have lost a loved one to EB with free memorial boxes, resources in their area, and ongoing support as well
Please see our Bylaws and Organization documents at the links below:
Heroes for Hallie Grace Inc. Bylaws
Heroes for Hallie Grace Inc. Certificate of Incorporation
Heroes for Hallie Grace Inc. Articles of Incorporation
OUR ULTIMATE GOAL IS TO FIND A TREATMENT AND EVENTUAL CURE FOR EB!